Reviews are the lifeblood of every entrepreneur's life!  They show new inquiring clients a peek into a past clients experience with us! That's how I built my business, by asking (and at the beginning of my career, quite hesitantly) for a REVIEW! That's probably why I'm generous in giving heartfelt reviews, and helping those small business owners, servers, etc… who serve me and my friends & family well! 
Here's a recent review from a GROOM named
COLLIN at Greenhouse Two Rivers in Nixa Missouri right outside of Springfield! This venue is absolutely jaw dropping and very versatile to all styles, colors, and event themes! With their large glass windowed venue, ivy, and plants everywhere it truly feels like a modern Greenhouse!! They have a beautiful location with a large field, trees, pond, outdoor bar, modern fire pits, and a brand new outdoor ceremony location!
REVIEW:
We recently had the pleasure of working with Sheri Holloway from Sheri Holloway Photography for both our engagement session and wedding, and we couldn't be happier with the results. Sheri's talent, energy, and unwavering dedication truly made our experience extraordinary.
From the moment we met Sheri, her warm and friendly personality immediately put us at ease. She radiates a natural charisma and exudes an infectious enthusiasm for her craft. Her genuine passion for photography was visible, and it made the entire process feel effortless and enjoyable.
During our engagement session, Sheri effortlessly captured the essence of our relationship. She has an incredible ability to create a relaxed and comfortable environment, allowing us to be ourselves and truly enjoy the experience. Her creative vision and attention to detail were evident in every shot, resulting in a stunning collection of images that perfectly reflected our love and connection.
When it came to our wedding day, Sheri's professionalism and organizational skills were invaluable. Despite the inevitable chaos and excitement that surrounds such an event, she remained calm and composed, ensuring that every special moment was captured beautifully. Sheri's energy seemed boundless as she effortlessly moved throughout the day, capturing both the big moments and the intimate, candid ones that we will cherish forever.
One of the standout qualities we appreciated about Sheri was her ability to adapt to any situation. Whether it was coordinating family portraits or capturing spontaneous moments, she was always prepared and flexible, seamlessly blending into the background while still being present to capture the magic of the day.
The final images we received were beyond our expectations. Sheri has a remarkable talent for telling a story through her photography, and each image was infused with emotion and artistry. Sheri's keen eye for capturing genuine, heartfelt moments resulted in a collection of photographs that are truly timeless.
Above all, what sets Sheri Holloway apart is her genuine love for her clients. She goes above and beyond to ensure that they feel comfortable, heard, and valued. Her easy-going nature and ability to connect with people on a personal level make her a joy to work with.
In conclusion, Sheri Holloway Photography exceeded our expectations in every way. Sheri's unwavering dedication, sweet disposition, and undeniable talent make her the perfect photographer for any special occasion. We wholeheartedly recommend her services to anyone seeking a photographer who can capture the essence of life's most treasured moments.
Thank you, Sheri, for immortalizing our love story with your incredible talent and passion!!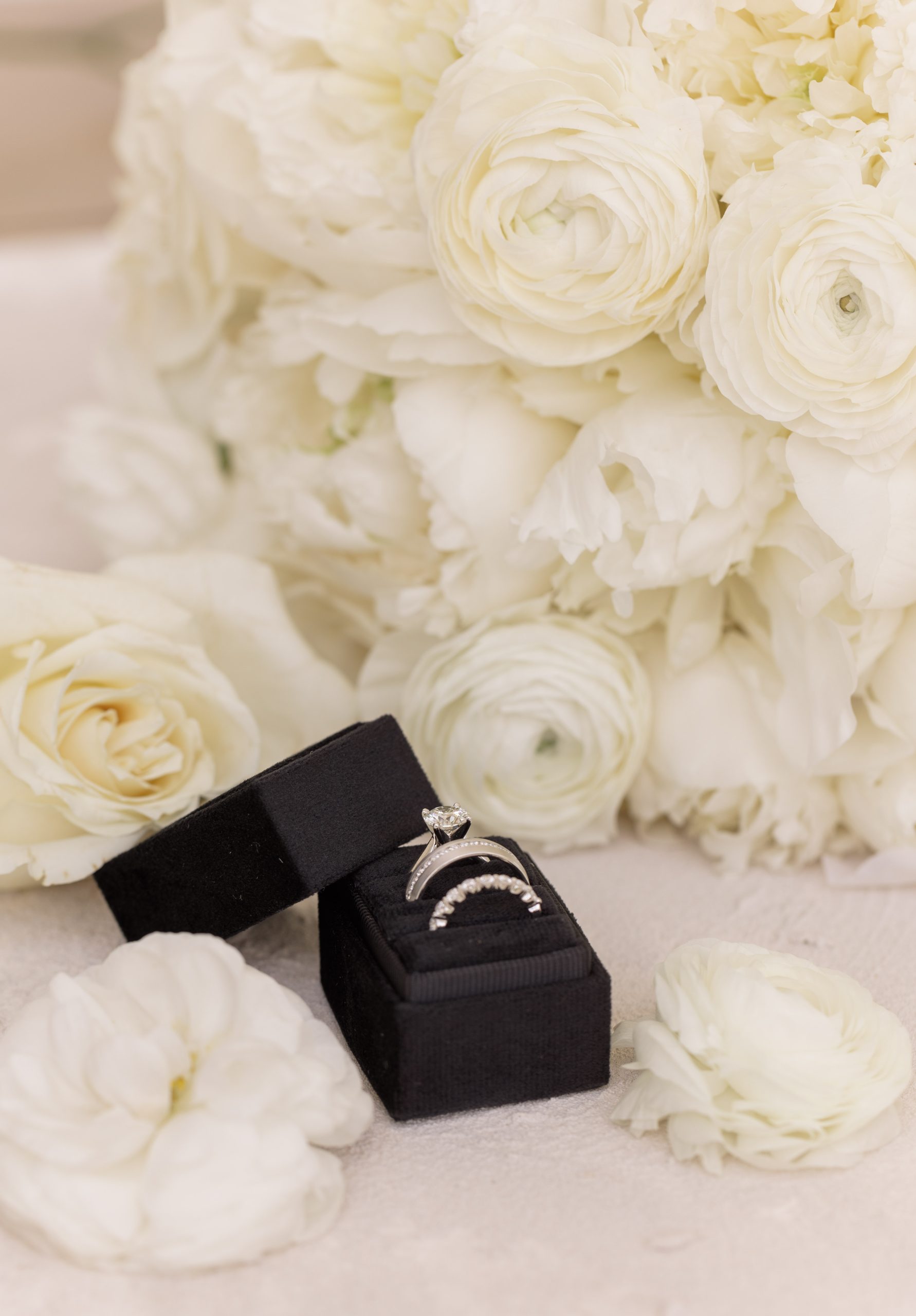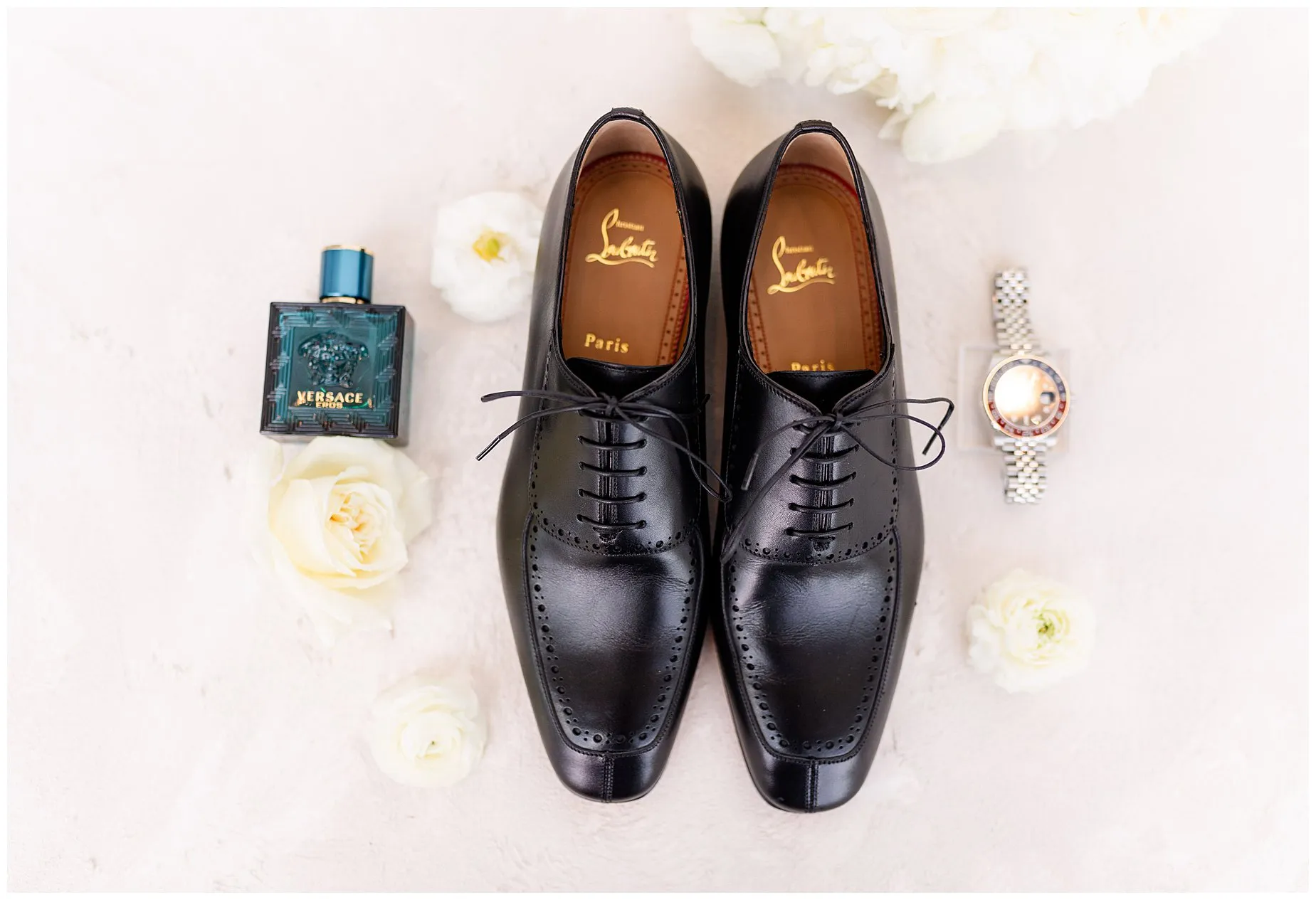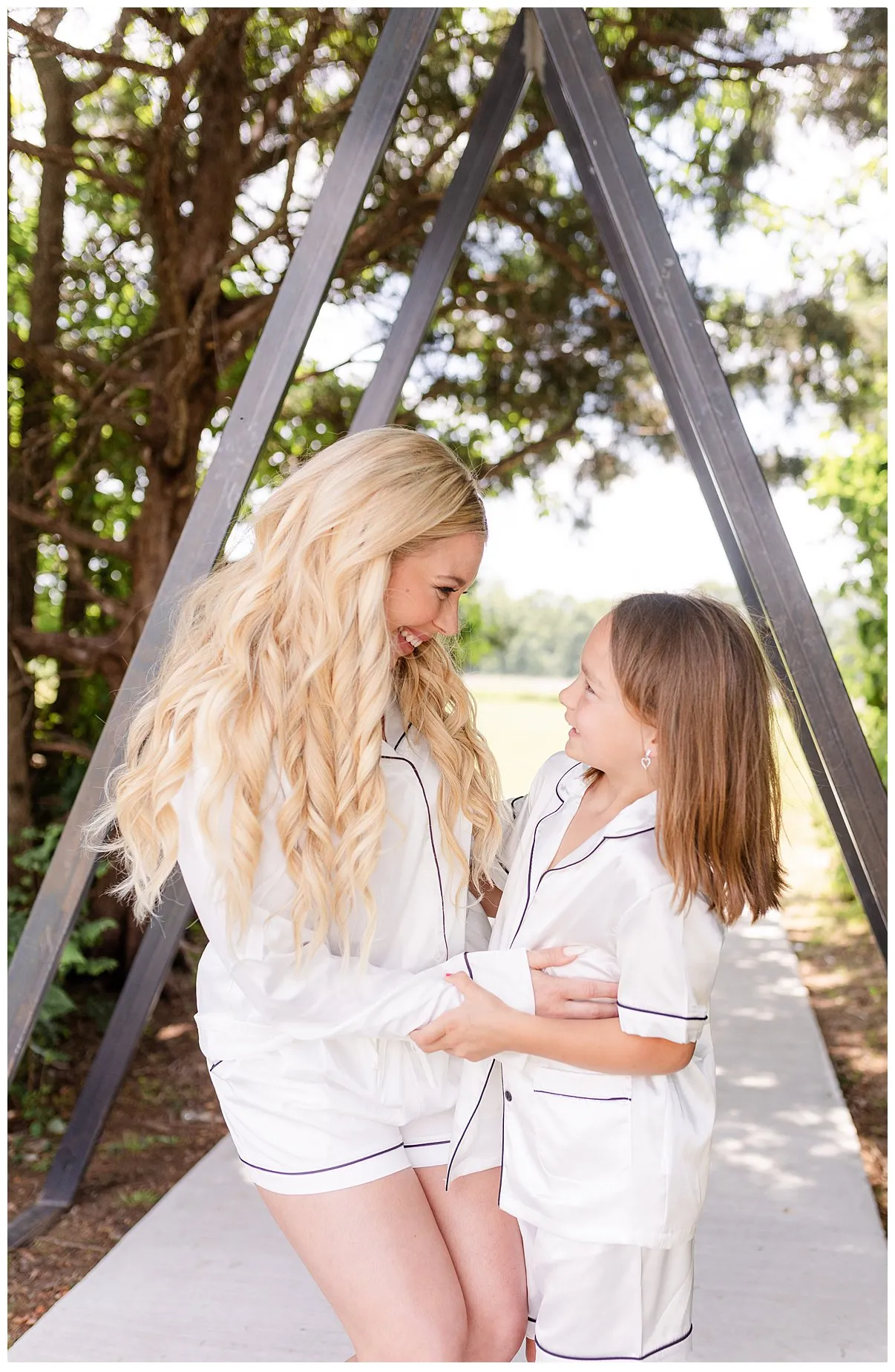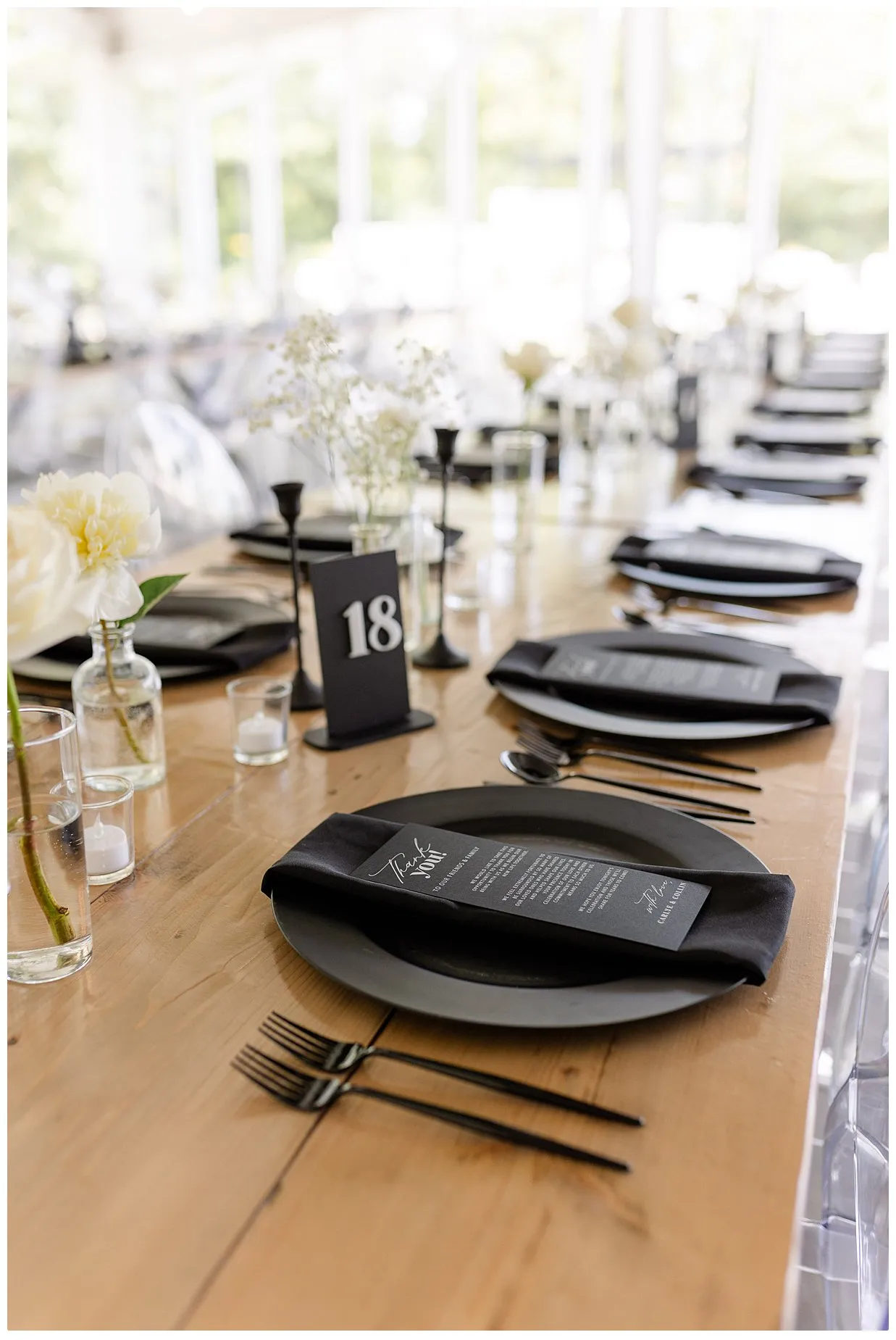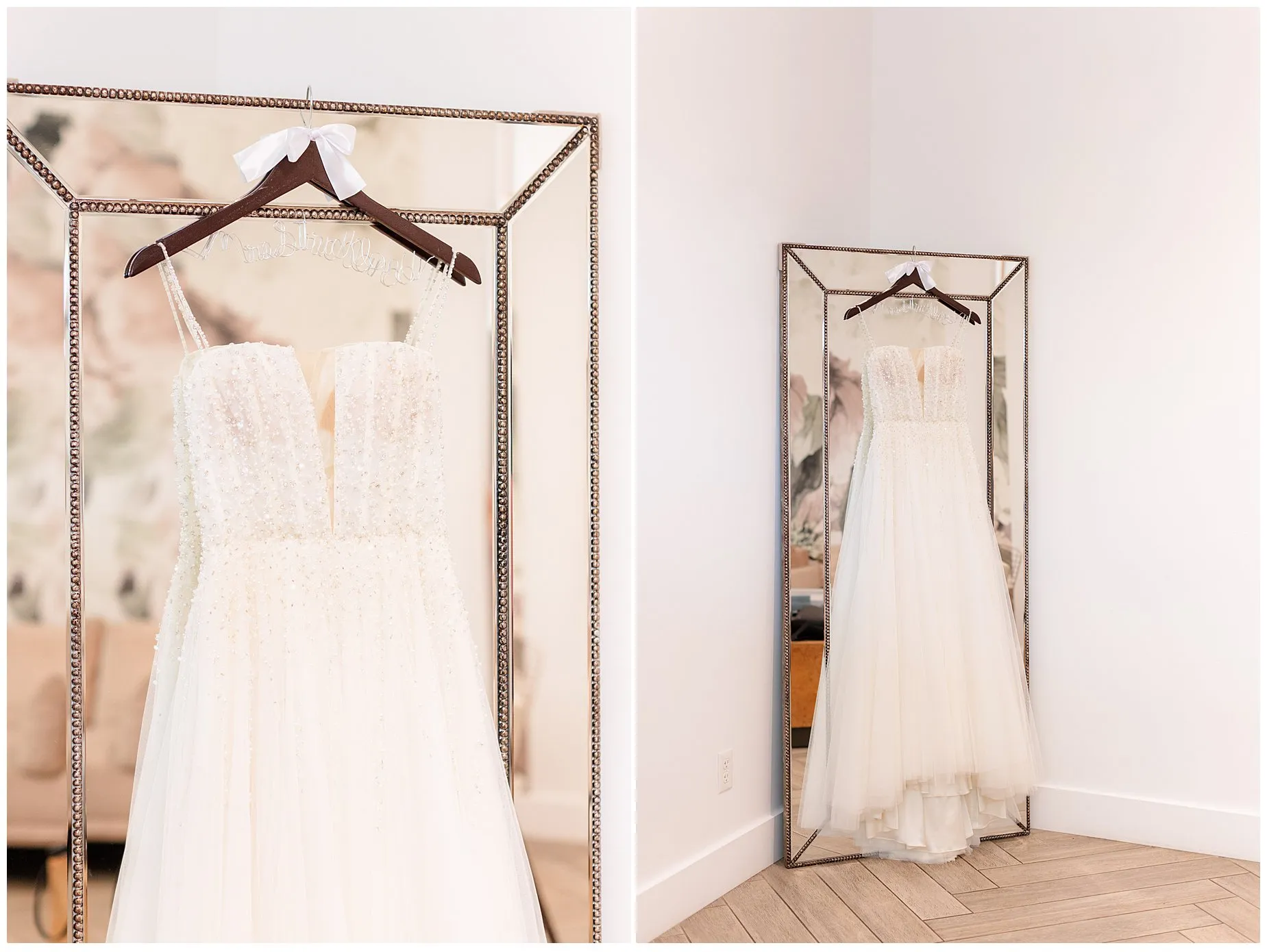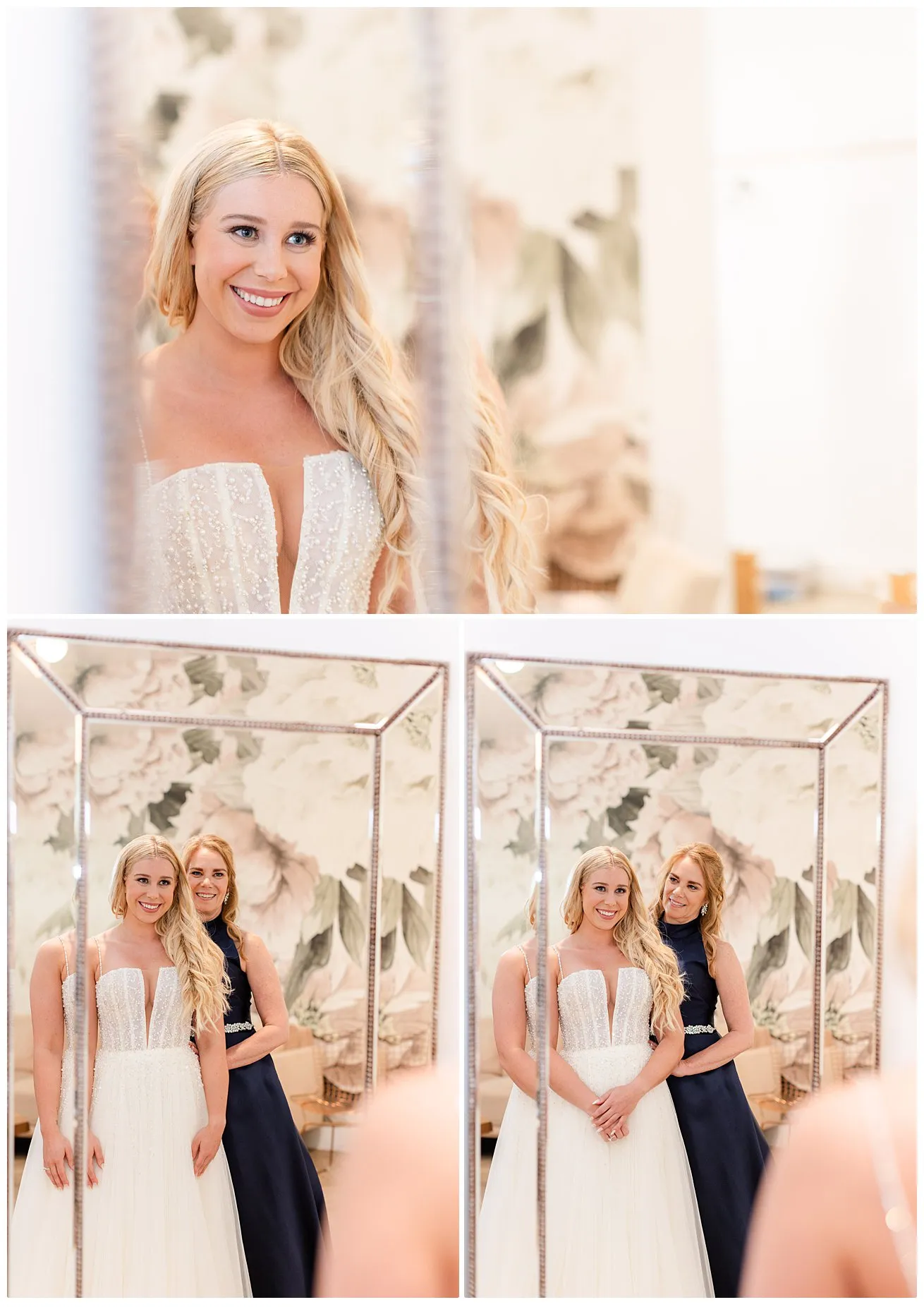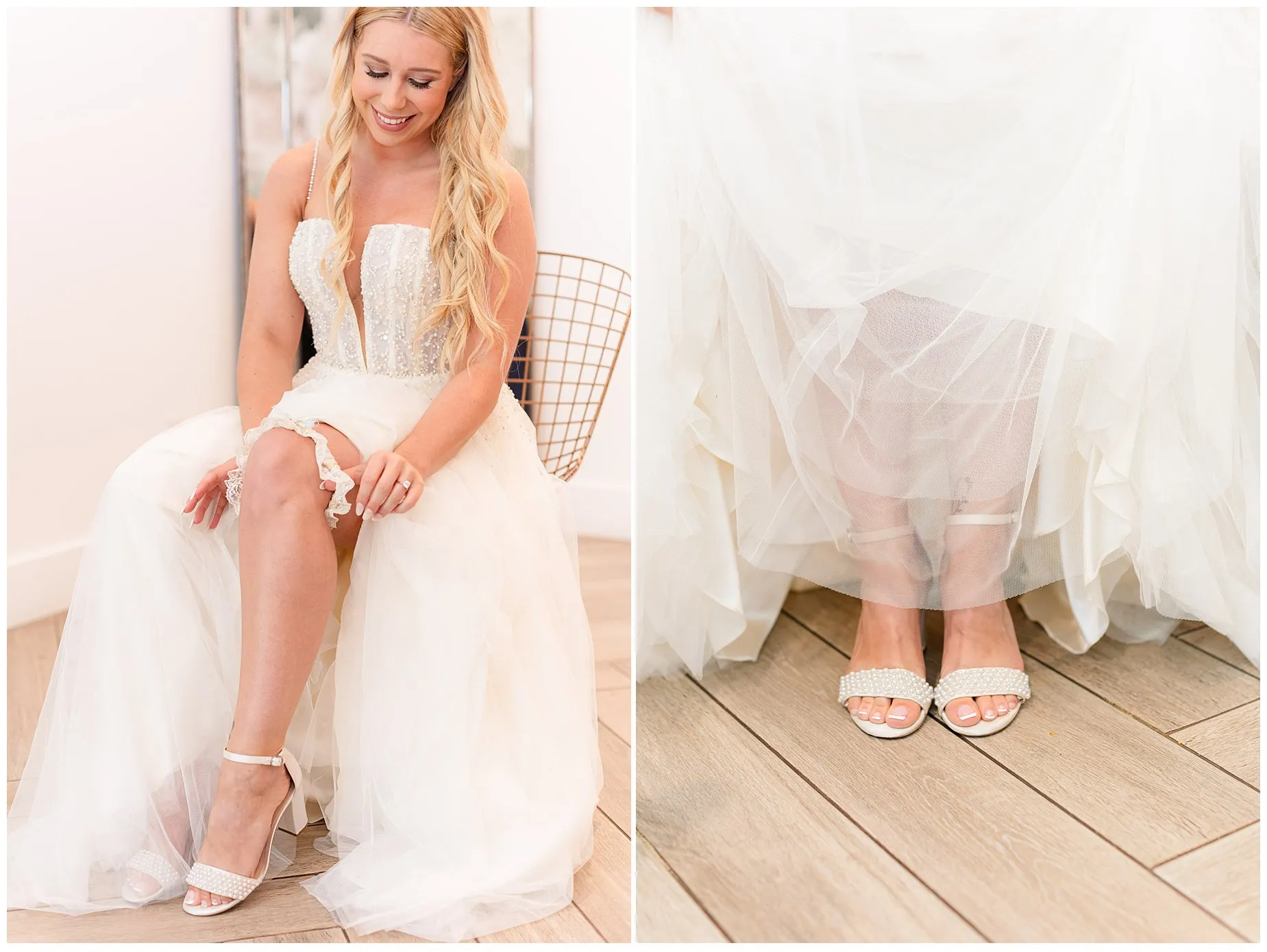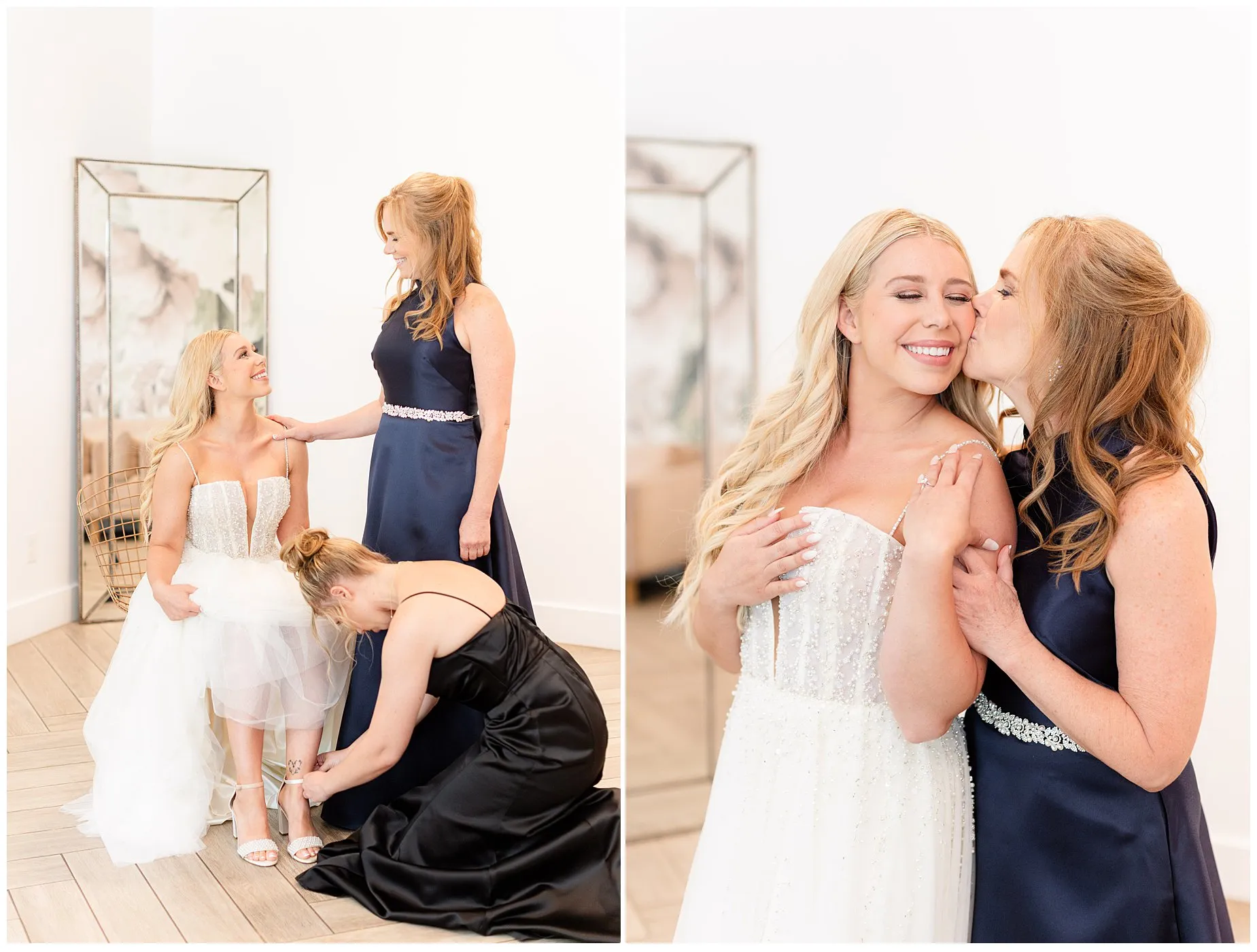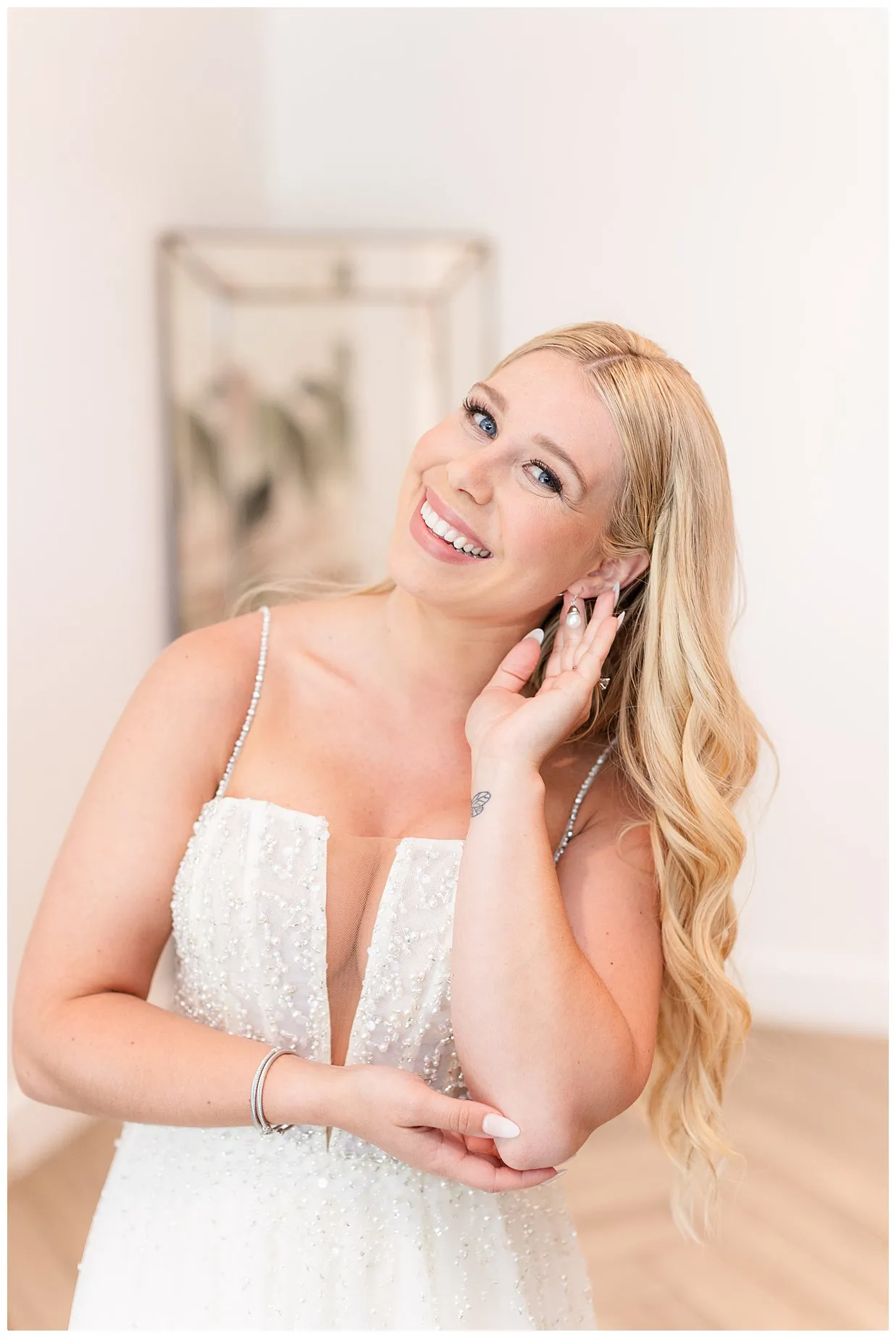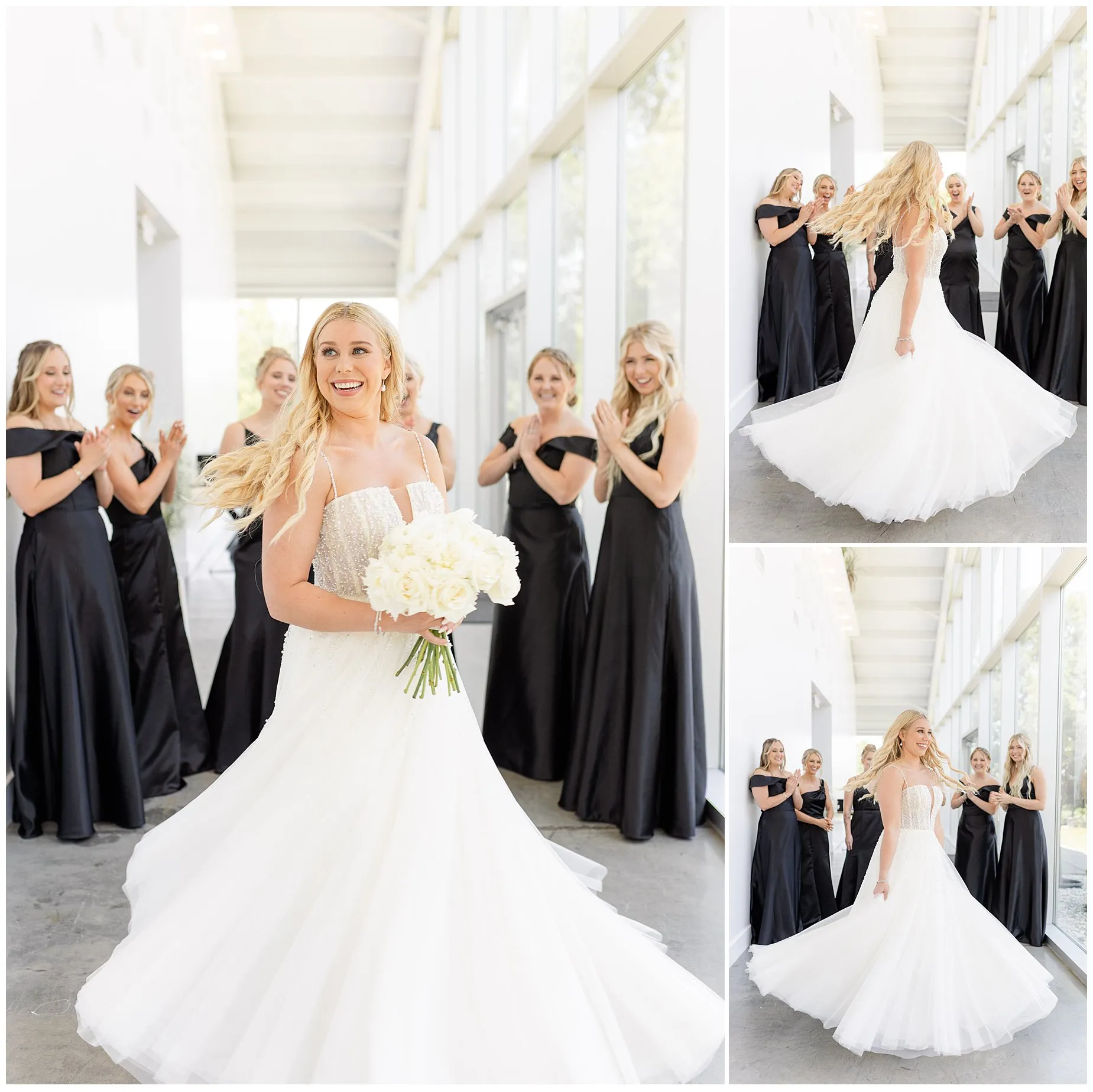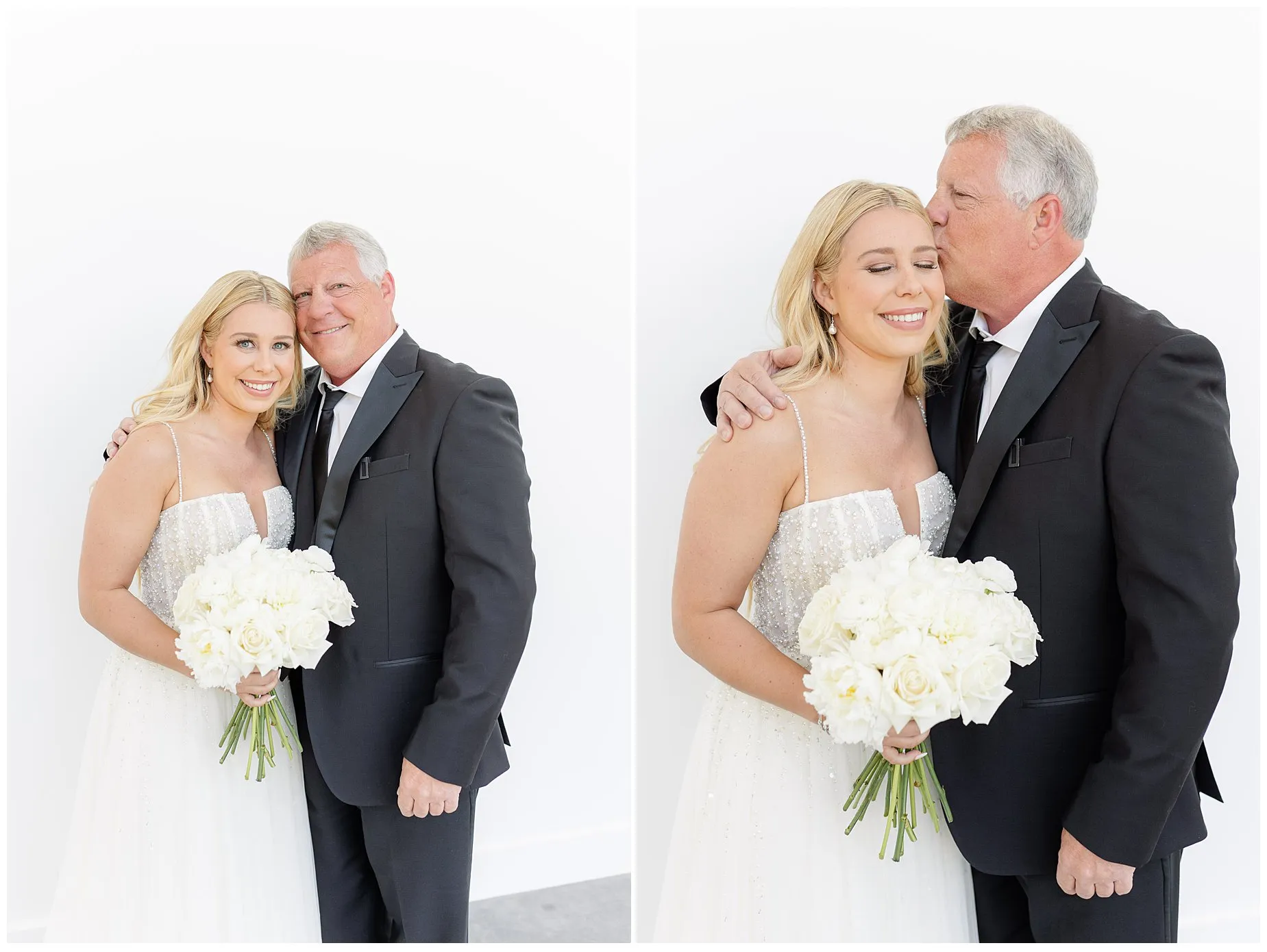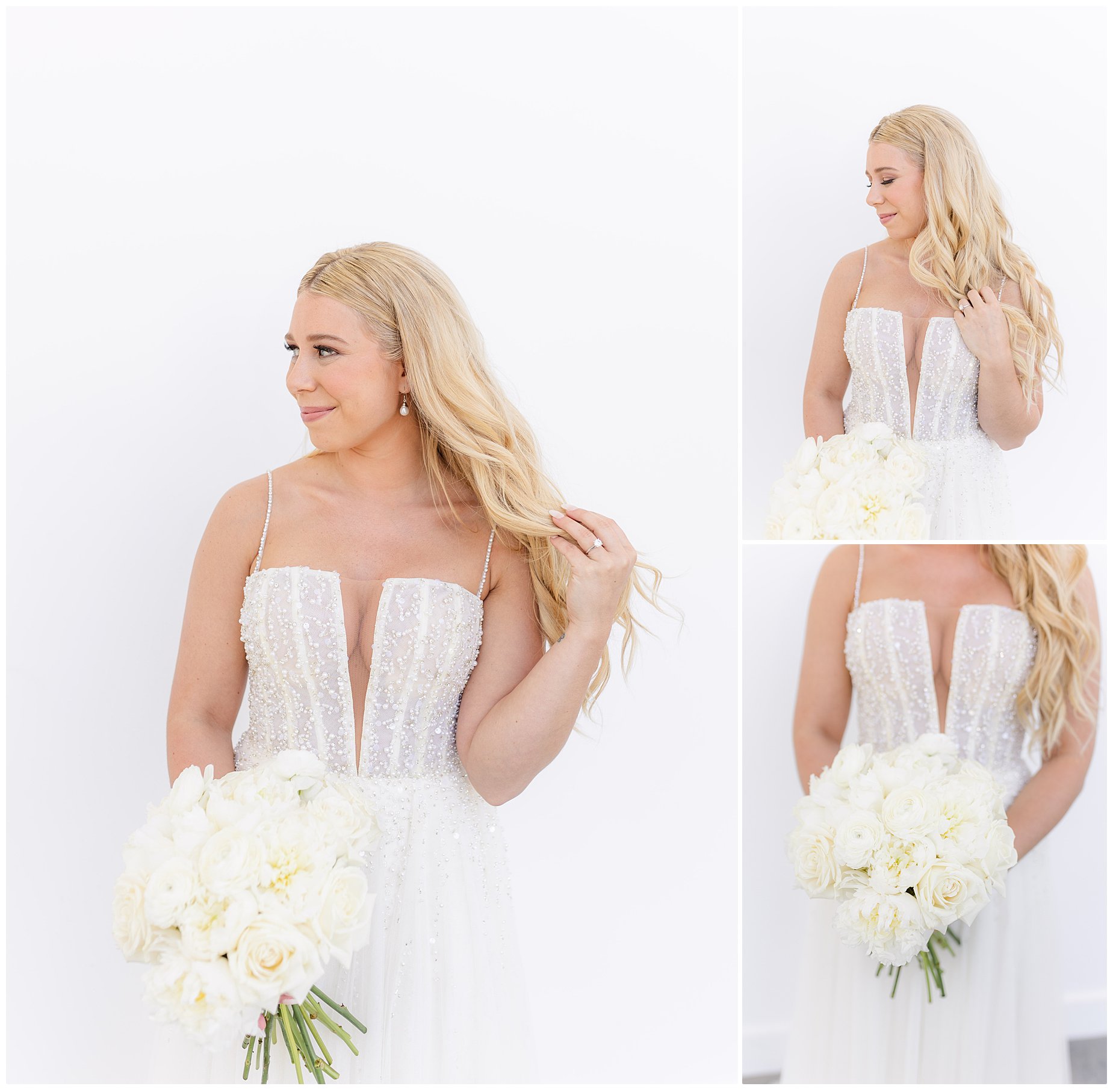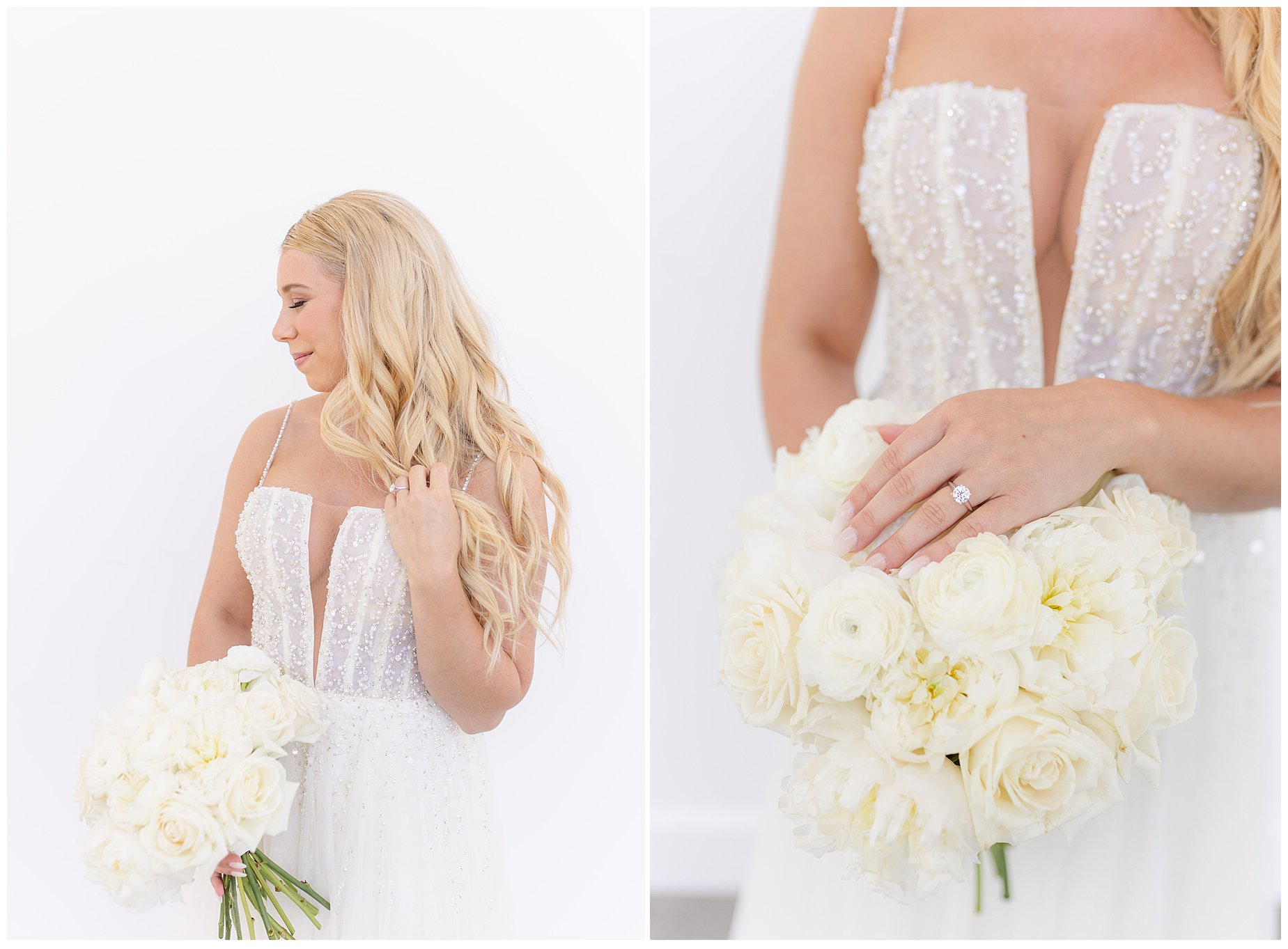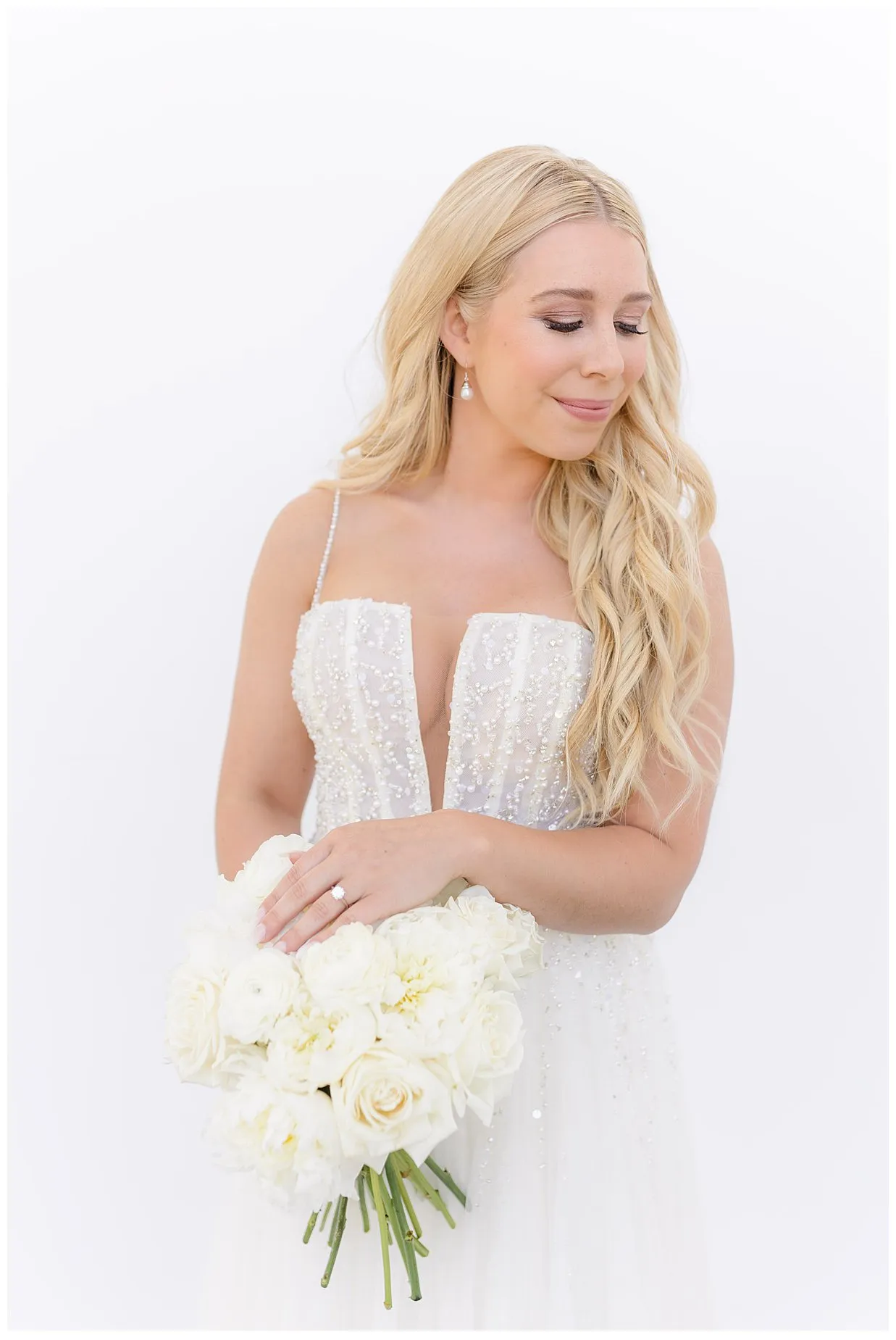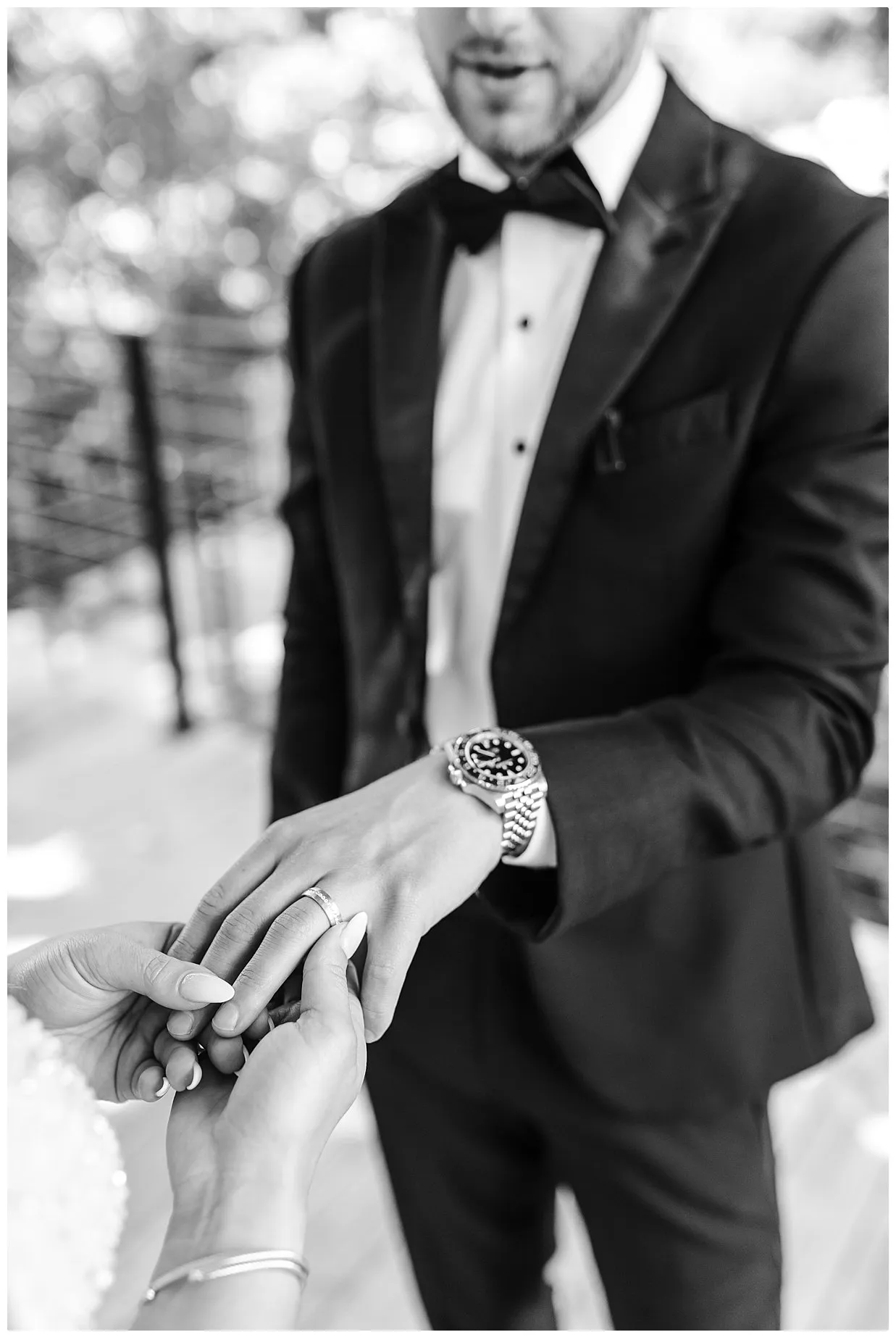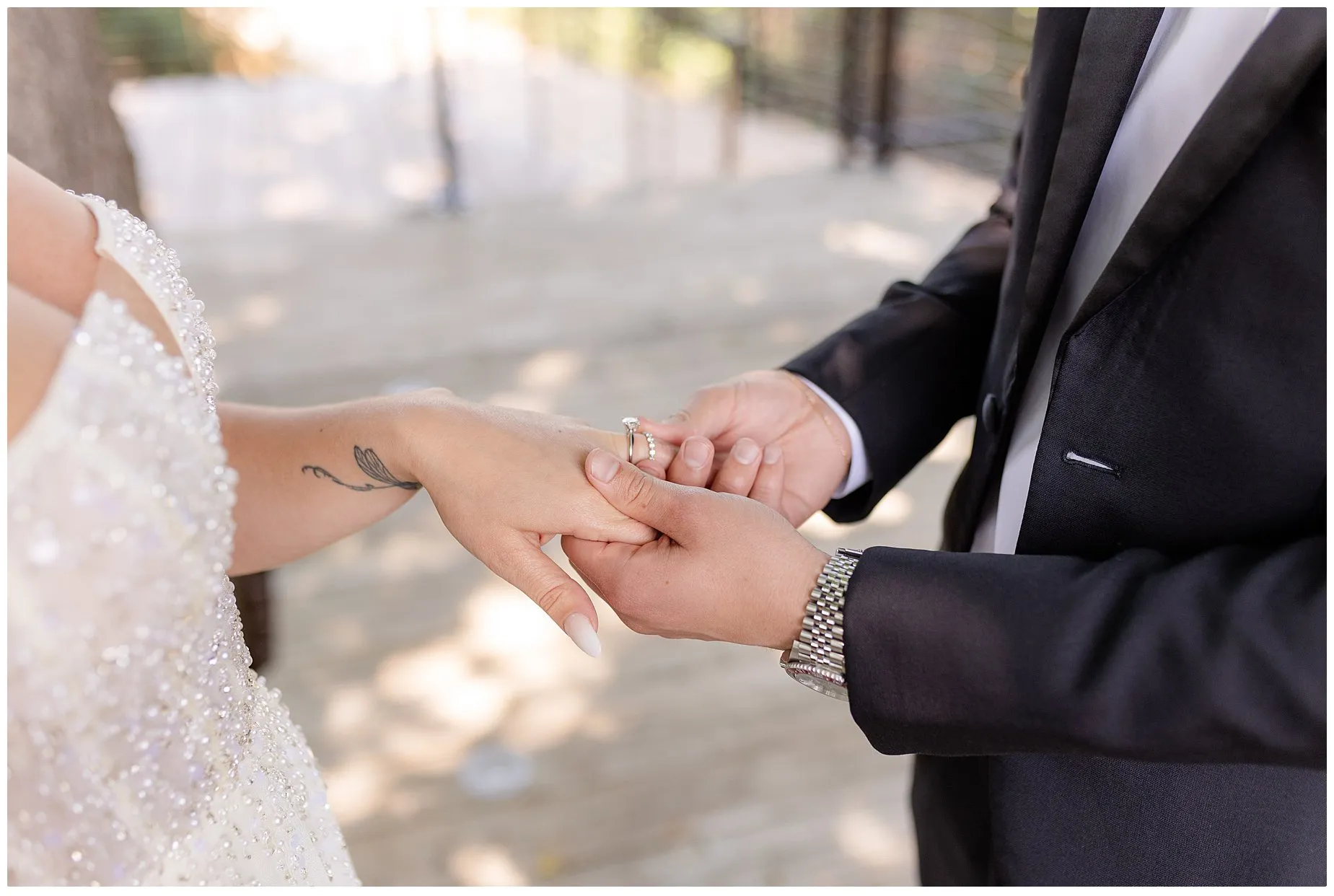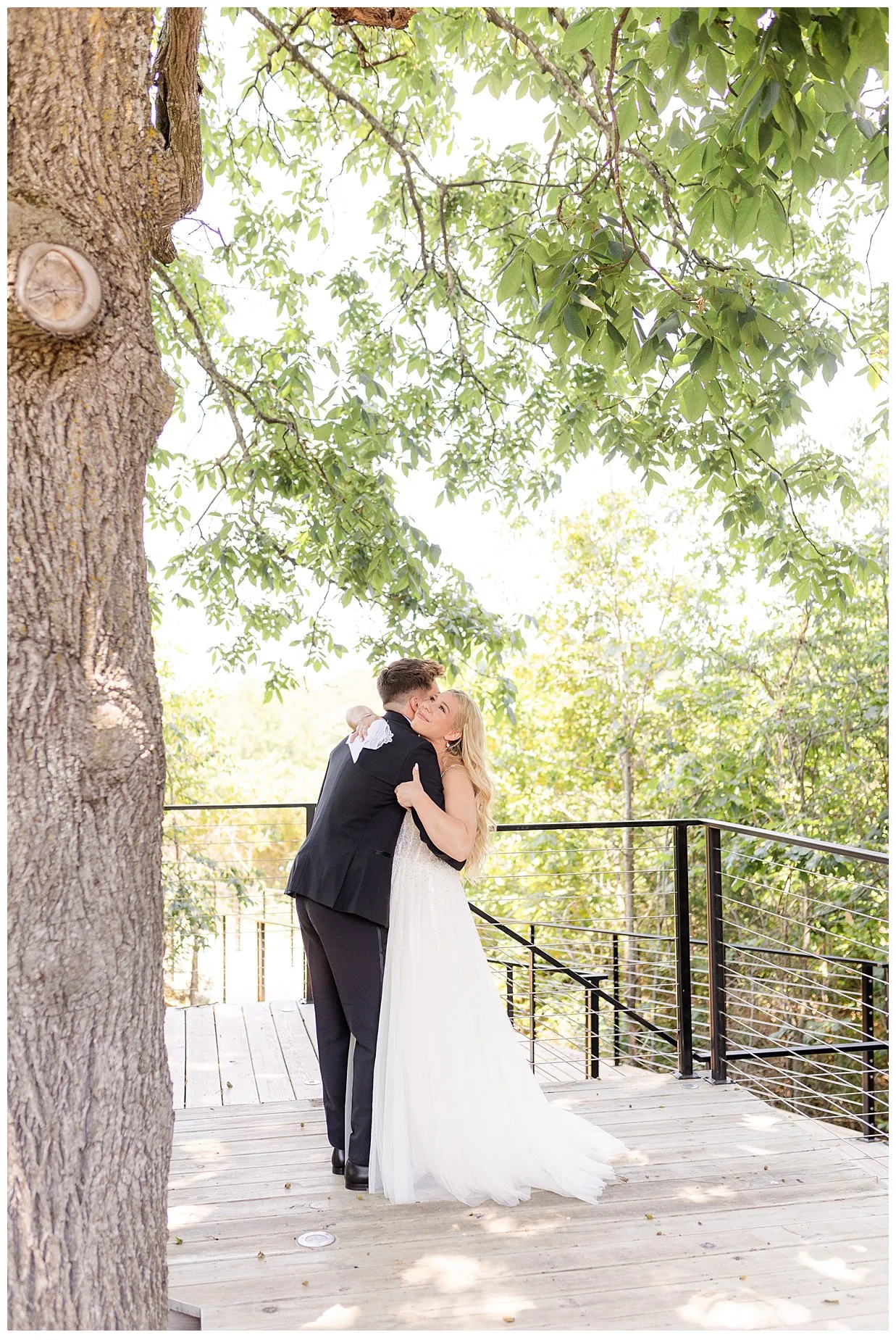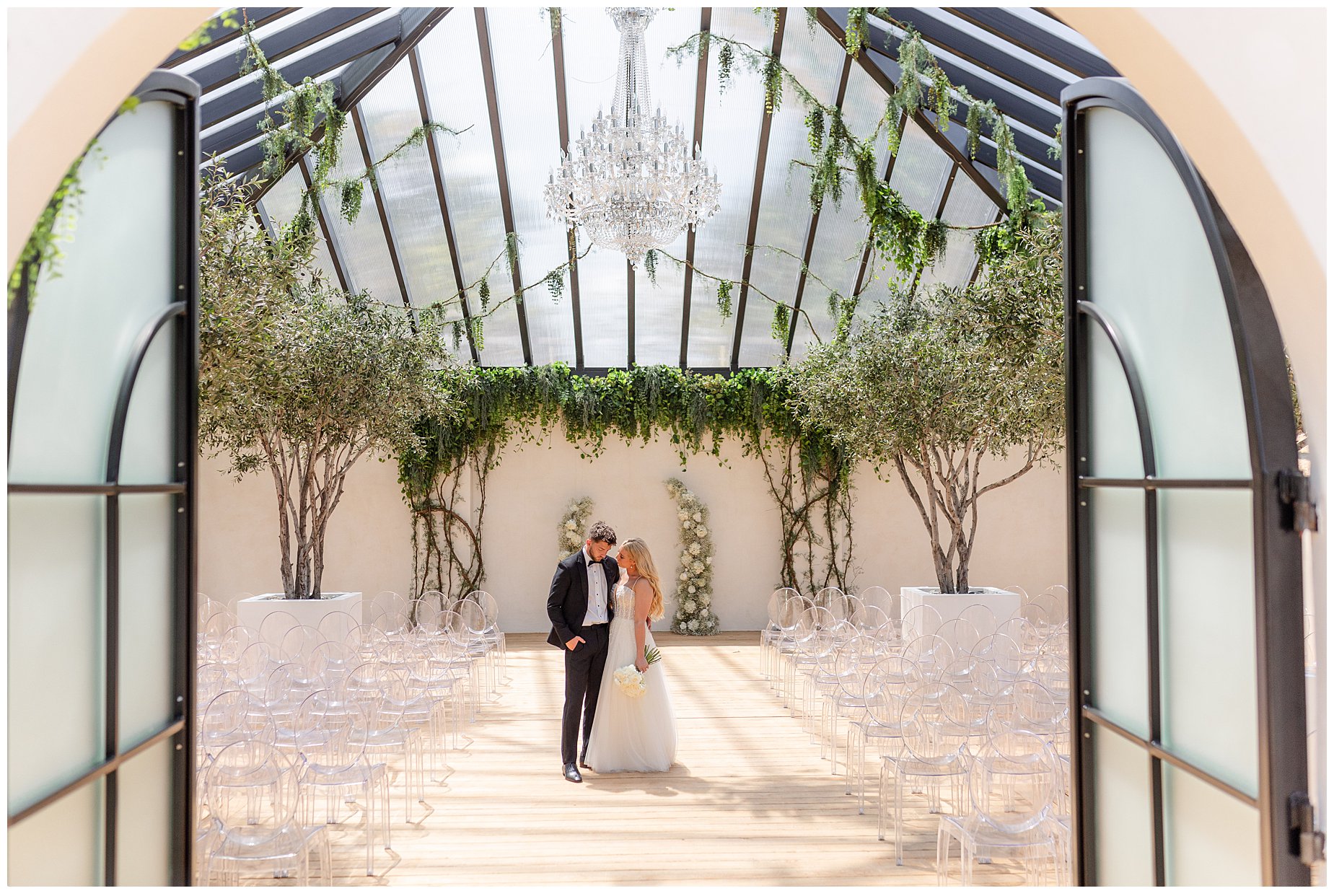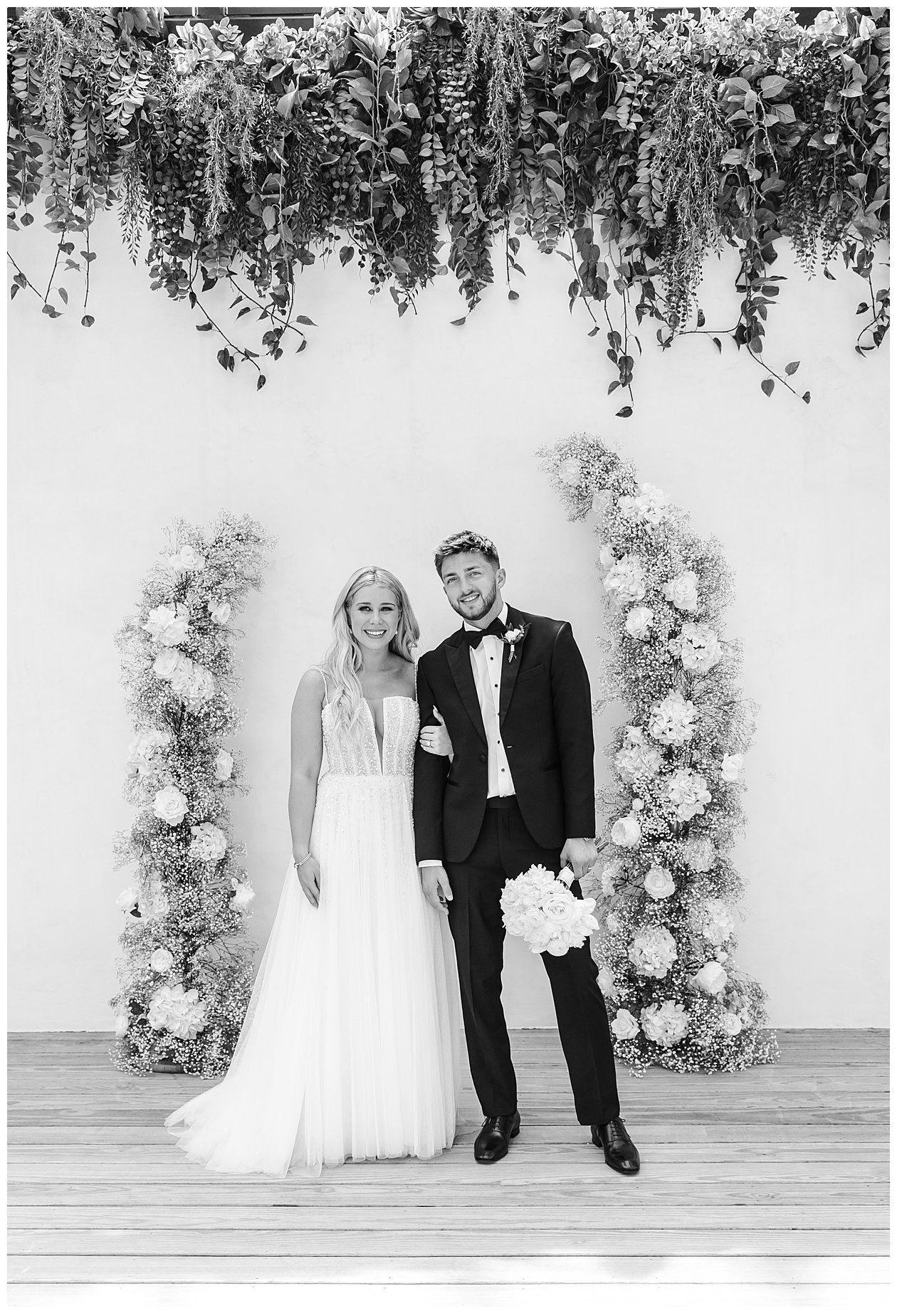 📸Photographer: @sherihollowayphotography
📷Second Photographer: @justicewebber
ARBOR: @whitefloatingarbor @BransonPartyRentals
👰🏼‍♂️Bride: Carley
🤵 Groom: Collin
⭐️Wedding coordinator: @allierosevents
🔔Ceremony venue: @greenhousetworivers
🔔Reception venue:  Same
🌸Florals: @rosewoodfloral
👗Wedding dress: 
👠Shoes: @christianlouboutin
🤵‍♂️Groom attire: Blacktuxes
💍Rings: 
🎥Videographer: @lighthouse
🎂Cake: @sugarandsprinkles
💄Make up artist: @airbrushbyandie
👩‍🦳Hair artist: Natalie and Andrea
✉️Invitations: @minted
🍲Catering: @bambinos
Rentals: @bransonpartyrentals
Transportation: @funcar
Signage: @reverieshopdecor
🎵DJ/Band: @elevatedentertaintment
📸Photo booth: @blossom