Please contact me for a custom proposal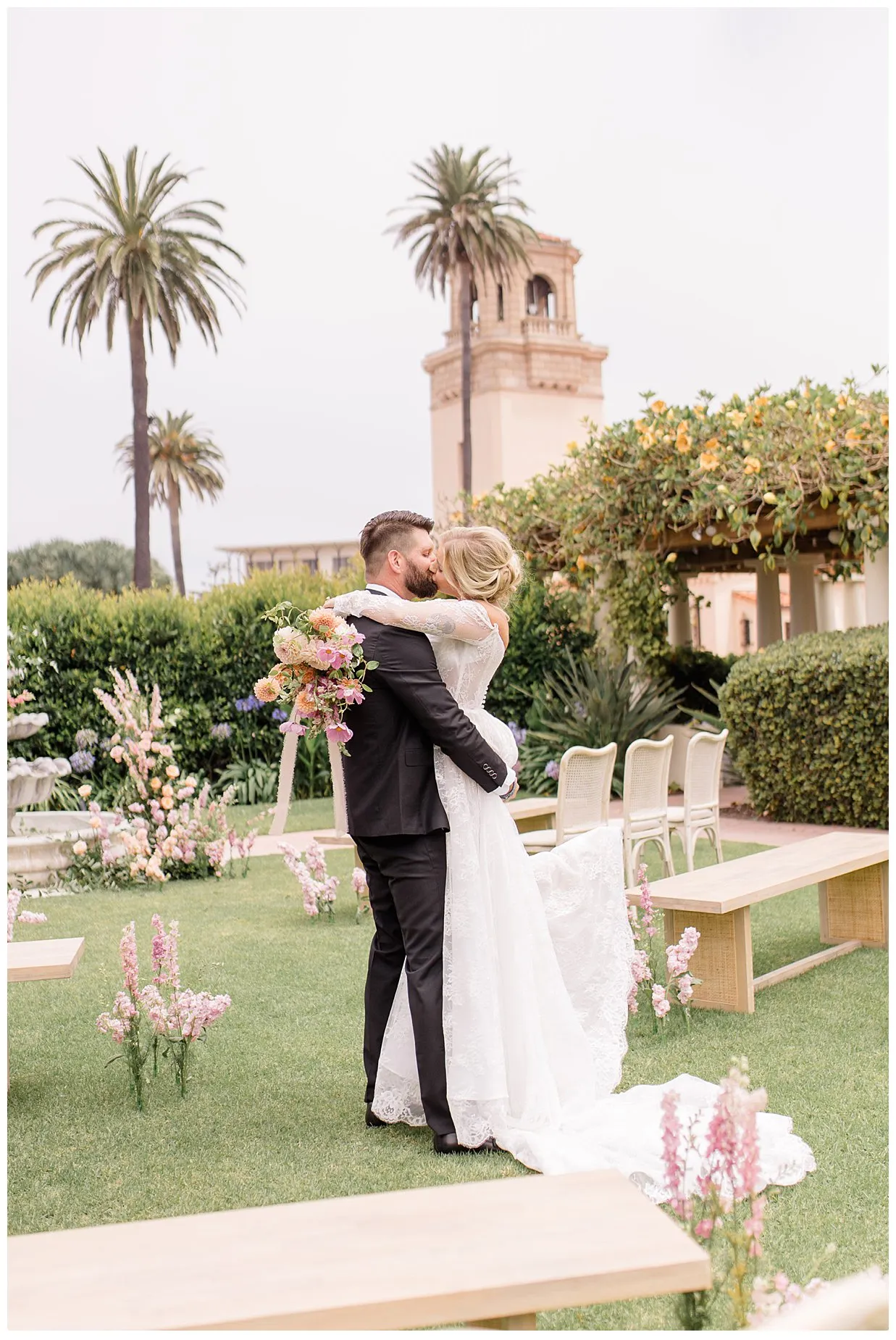 SHP provides services for families & also multiple family groups!
Our Studio
196 Bunker Hill Drive,
Branson, MO 65616
Frequently Asked Questions…
Do you have a team?
Yes, I have a team of 4-second shooters.
What do your collections start at?
Weddings: starting at 4,000. for 8 hours of service
Intimate weddings start at $2,100 for 4 hours of service
Lifestyle/Engagement 1 hour Session: $550
1 hour Family Session or Senior Session: $550
Multiple Family Session, 1 hour and 30 minutes: $725
In each Collection you'll receive Wedding and Bridal Prep planning, and an Online gallery with unlimited downloads for you and your guests. (Online for 1 year)
Do you travel?
Yes, we are based in Missouri, but I do travel to Europe, Cancun Mexico, Arizona, Arkansas, California, Colorado, and Florida each year. I love photographing in other states and countries!
Do you offer photoshop retouching?
Yes, your photos will be edited in LR for color correction, etc…if you need additional editing in Photoshop (like blemishes removed, glasses removed etc…their will be an additional fee of $35 per image (up to 30 minute edit)
Do you shoot film or digital?
Digital! Although I was trained in the days of film! I edit all of my images in a film-like way though!
Do you offer video?
Not at this time. I do have videographers that I recommend and work with often!
What is your turn-around time for weddings?
All couples receive their photos 3-5 weeks after their wedding.
How many photos will I get?
I am all about quality AND quantity. My wedding clients are always amazed at how many edits they receive in their online gallery! (Over 100 an hour)
Do you offer albums?
Yes, Albums are an add-on product. I create albums for my couples during January-April only.